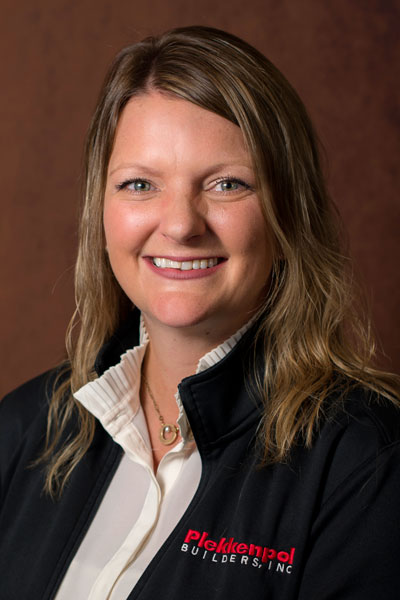 Position:
Project Manager (Lifestyle Enhancer!). I create spaces that help to enhance and bring joy to my clients' lives. From the information and dream gathering stage, to finding just the right element of surprise we can include in the space, I am there from the beginning to the final finishing touches. Establishing a budget, designing to stay within that budget, and helping to ensure the project runs smoothly are all part of the package.
I have been designing and managing remodeling projects for the past 16 years, and I couldn't have asked for a more fulfilling career! I have had the privilege to meet so many wonderful people along this journey. Each new client brings a new set of design challenges and inspires me to create a unique space made just for them. I love seeing how happy they are when the project is complete and their space is ready to be enjoyed. I have degrees in Architecture and Interior Design, with a Minor in Sculptural Art. I am a member of the National Kitchen and Bath Association and am accredited as a Certified Kitchen Designer (CKD). I have earned the designation of Certified Remodeling Project Manager (CRPM). 
What I enjoy most about working for Plekkenpol Builders:
Being part of the family! From the moment I shook Craig and Judy's hands, I felt like a welcome part of their team. I love that they care not only about the talent each of us has as individuals, but that we are caring and compassionate human beings as well…complete with a sense of humor!
Outside of work:
Raising my two little girls, cooking for family and friends, eating good food and playing on the lake (frozen or thawed!). Dancing, organizing and DIY art projects.