Business Promotion Coordinator
Office: (952) 888-2225
I joined Plekkenpol Builders in 2013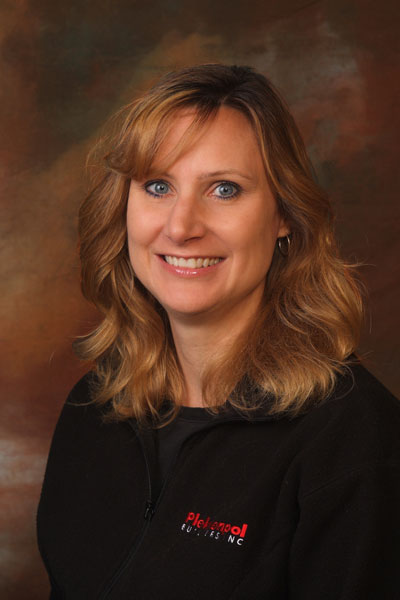 Position:
Business Promotion Coordinator. My job includes creating promotional materials and advertising, website content, graphic design, photography, newsletters, press releases, etc. I also coordinate marketing events including tradeshows and remodeling showcases. I have a Bachelor of Arts degree from the University of Minnesota.
What I enjoy most about working for Plekkenpol Builders:
The transformations I see on a daily basis are amazing and inspiring. It's rewarding to work with people who are so talented, creative, professional and dedicated. I'm proud to work for a respected company like Plekkenpol Builders with an unbroken history and unmatched reputation in the remodeling industry.
Outside of work:
Outside of work, I am kept very busy with my two kids. In my spare time I enjoy reading, traveling, music and walks around the lakes with my husband and dog.