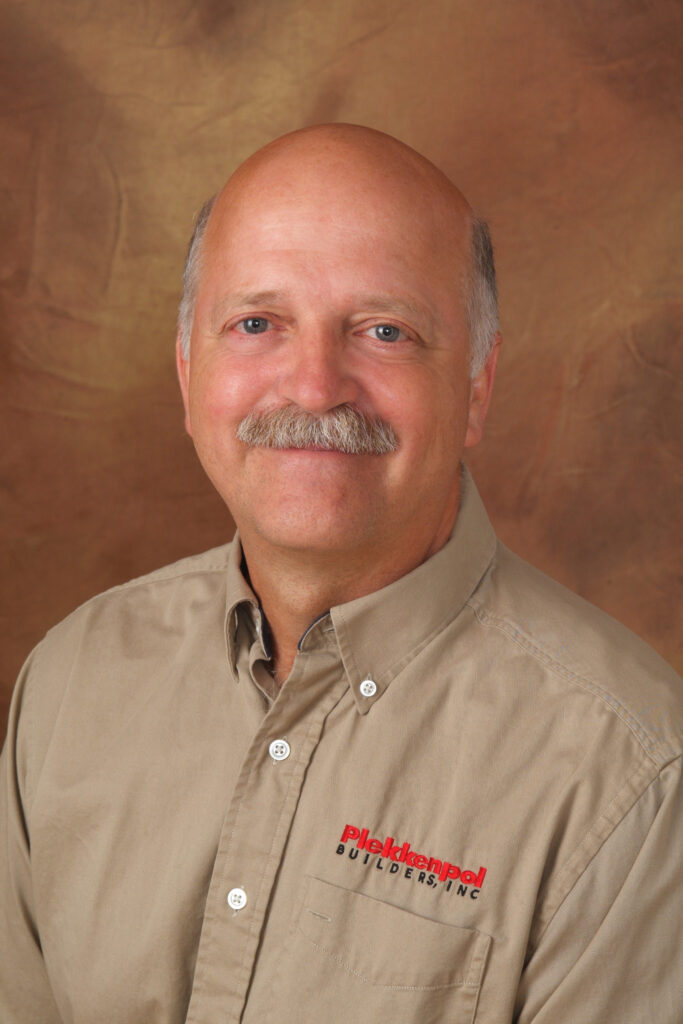 Dan Hayes retired at the end of July after 28+ years managing projects at Plekkenpol Builders. Though Dan will be greatly missed, we wish him the best as he begins the next chapter of his life. Happy Retirement, Dan!
"I wanted to sincerely thank you for the opportunities you have given to me and Plekkenpol Builders to complete your remodeling projects over the years. Please keep Plekkenpol Builders in mind for any future remodeling projects. We have a full complement of qualified, experienced Project Managers, along with production and office staff, who will step in and seamlessly continue to serve your future needs.
My wife and I will be relocating to Santa Fe, New Mexico later this summer to enjoy the warmer weather and to remodel a home we have purchased there, along with traveling the United States in our teardrop camper. I will miss the daily camaraderie I enjoy with my co-workers and working with all of my clients, providing remodeling advice and services.
With that, I wish you farewell, and want to sincerely thank you for your confidence in me and in Plekkenpol Builders. Best Regards, Dan Hayes"