The National Association of the Remodeling Industry (NARI-MN) honored Plekkenpol Builders with three CotY awards at its annual awards competition on November 10, 2020.
2020 GOLD Award Winner for Basement Under $100,000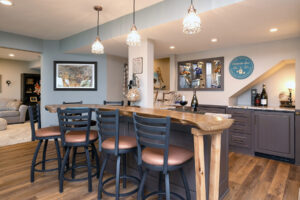 The winning project was our warm and rustic lower level remodel in Plymouth. Project Manager: Sarah Grace Maly
2020 GOLD Award Winner for Residential Kitchen $60,001 to $100,000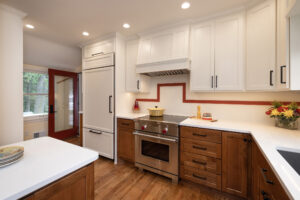 The Gold award went to our bright and sunny vintage kitchen remodel in Roseville. Project Manager: Sarah Grace Maly
2020 SILVER Award Winner for Residential Interior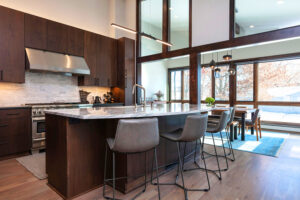 The Silver award went to our stunning main floor, kitchen, dining and living room remodel in Golden Valley. Project Manager: Jim Kuzzy
Each year, NARI-MN presents CotY awards to members who have demonstrated outstanding work through their remodeling projects. Judging is based on problem solving, functionality, aesthetics, craftsmanship, innovation and degree of difficulty. This is the highest form of recognition by industry leaders and peers. We are thrilled to have been honored with these awards!